Last Saturday I performed alongside the Ruby Revue, GlamAmour and Rose Darling at the Deep Ellum Arts Fest.
It was my very first show outside, and thankfully the wind wasn't too bad, although I did have to take a quick step to stop my boa from flying away, but other than that, it was smooth sailing.
Special thanks to Luis Eduardo Sandoval Bavaresco for the pic!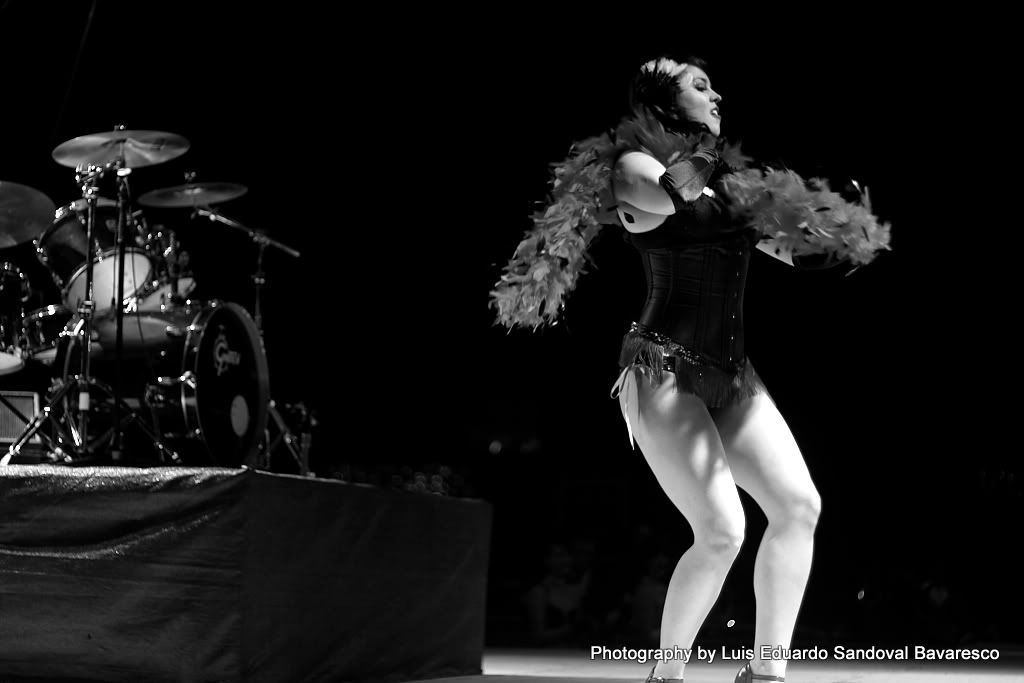 After the show, we had just a few minutes to walk around. I am a sucker for street/fair food, so of course I had to eat. Here I am with my delicious Gyro!